Home Medical Equipment - The Vital Role of Local DME Providers
Posted by Shopify API on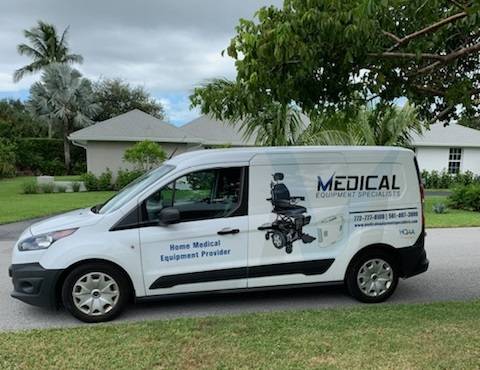 Home Medical Equipment Providers also known as Durable Medical Equipment Providers (DMEP) play a vital role in healthcare.
DME companies provide life sustaining equipment, such as oxygen, nebulizers, and mechanical ventilation in the home.
Other products such as hospital beds, pressure prevention mattresses, patient lifts, mobility aides, and bath and safety products are vital to preventing falls, and re-exacerbations of disease process that can lead to frequent hospital readmissions.
Durable Medical Equipment provided in the home is an effective, lost cost solution that can greatly improve a patients quality of life.


What does a HME/DME provider do when providing home medical equipment in the home?

Proper delivery and setup of home medical equipment as prescribed by a physician.

Evaluating the home environment and make sure the home is suitable and safe for the prescribed dme equipment.

Training the patient, family, caregivers and other healthcare providers on proper usage and maintenance of the equipment.




Ongoing support and care of durable medical equipment during a rental period or post purchase.


Assist patients and families with their insurance benefits when applicable.



Niche Durable Medical Equipment Providers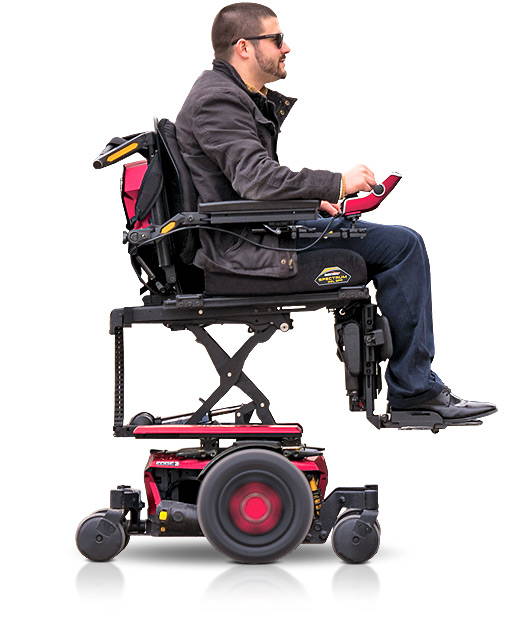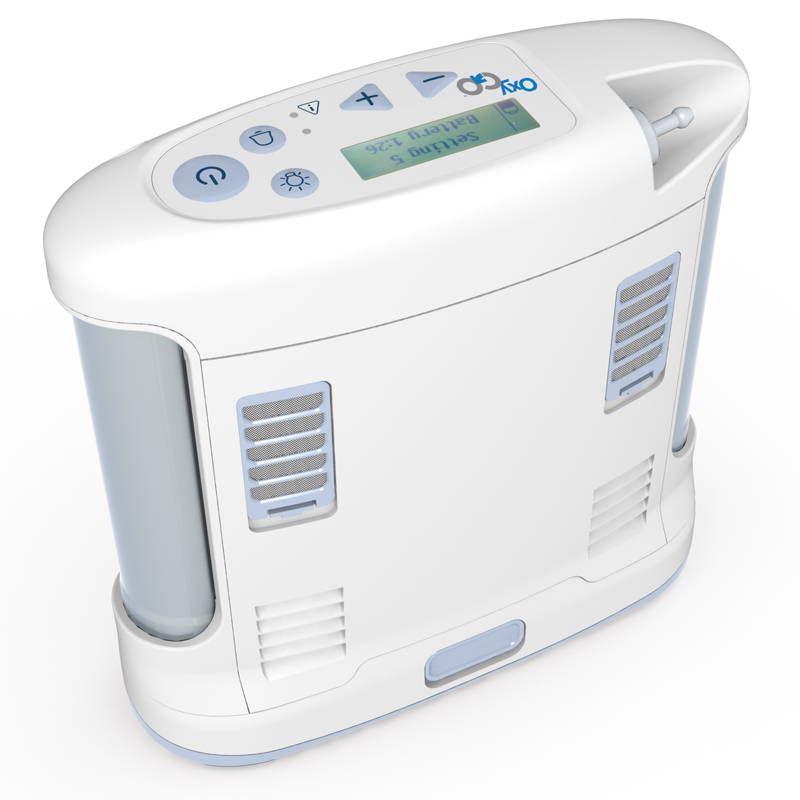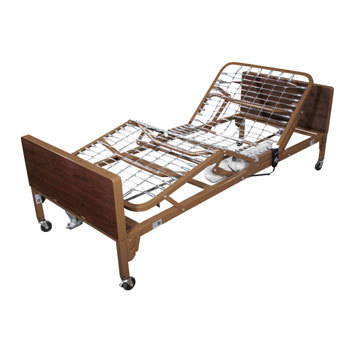 Niche DME companies can specialize home medical equipment they provide. In our case, our owners are Licensed Respiratory Therapists and Assitive Technology Professionals (Mobility and Rehab Experts) and provide both clinical and medical equipment expertise. This is important, since all staff members are educated, trained and have a deep understanding of a patient's need when utilizing medical equipment in the home.
Example of Niche Services provided by Medical Equipment Specialists:


DME & Healthcare Provider Partnerships in HomeCare
Durable Medical Equipment Providers play a vital role when supporting other healthcare team members, such as physicians, case managers, nursing, physical therapists, occupational therapists and respiratory therapists.
DME is prescribed by a physician, and can be covered by insurance. This takes planning and medical documentation to provide the appropriate home medical equipment and payment coverage and deeper analysis of any out-of-pocket expenses.
Durable Medical Equipment Providers (DMEP) are experts in both medical equipment and dme coverage guidelines and assist other healthcare professionals navigate both the clinical needs of the patient and determine insurance coverage when applicable.
Over the last few years, insurers have greatly reduced the reimbursement and have increased coverage criteria for home medical equipment. So, partnerships between DME providers and other healthcare providers are paramount to provide home medical equipment.
We actively work with referral sources, to improve the dme ordering process and enhance a patient's access to medical equipment in the home.



Amazon Versus Local Durable Medical Equipment Providers
Amazon and E commerce marketplaces have greatly changed the landscape of how people shop or research both products and services. This is the same for many medical equipment and supplies provided in the home.
Clinical & Medical Equipment Expertise.

Home Evaluation, Delivery, Setup and Training.

Can bill Insurance if applicable.

Local Business and Showroom.

Accountability- DME communicate with Physician and providers if any adverse reactions are observed.






Home Shipping to Rural Areas.


Local Durable Medical Equipment Providers Play a Vital Role in Home Healthcare.
Medical Equipment Specialists and other Durable Medical Equipment Providers are a vital part of the healthcare team.
Patients, family, caregivers and healthcare partners must feel confident knowing their prescribed home medical equipment is being properly administered and maintained according to manufacturer guidelines. This includes scheduled maintenance, repair and replacement services.
DME providers offer both clinical and medical equipment expertise to greatly enhance patient outcomes.
Thank You, For Reading,
Michael Russo, BS, RRT, ATP
Clinical Operations
---
---
0 comment
Liquid error (templates/article.gem-382528913541-template line 185): Could not find asset snippets/schemaplus.article.liquid