Oxygen Concentrator Rental & Sales
"Welcome to

 

Medical Equipment Specialists! For personalized assistance with our top-quality medical equipment rentals and sales, please call us at

 

(772)

 

777-8109 or

 

(561) 697-3999.

 

We're here to help you find the perfect solution for your needs."
Medical Equipment Specialists offers a wide selection of home oxygen concentrators for rental and purchase. Our experienced team of professionals is dedicated to providing quality equipment and services to meet your oxygen needs. We provide fast delivery and competitive prices. Shop with us and find the perfect home oxygen concentrator for you today.
Call Us: (772) 777-8109 or (561) 697-3999 (for Pre-Owned & New Sales)
 M-F 9am to 5pm.
Stationary Oxygen Concentrator 
Stationary Oxygen Concentrators/Portable Tanks 
Portable Oxygen Concentrator 
Portable Oxygen Tanks
Oxygen Supplies and tubing. 
Rental Terms and Conditions. 
Prescription Required.
Monthly Rentals.  No refunds or pro-rated funds for early returns.  A valid credit card is kept on file and will be billed on a recurring basis, every 30 days.    Rentals include setup, delivery and education and ongoing maintenance during the rental term. Rentals may be subject to a Delivery Fee Depending on the delivery area and time of delivery. 
Medicare Beneficiaries:  Please contact us to determine eligibility and to determine coverage criteria.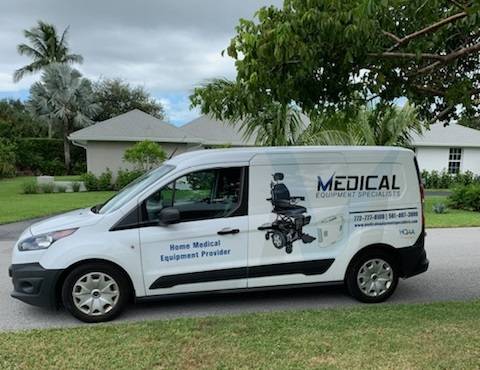 We Earn Top Reviews from Google Users!"