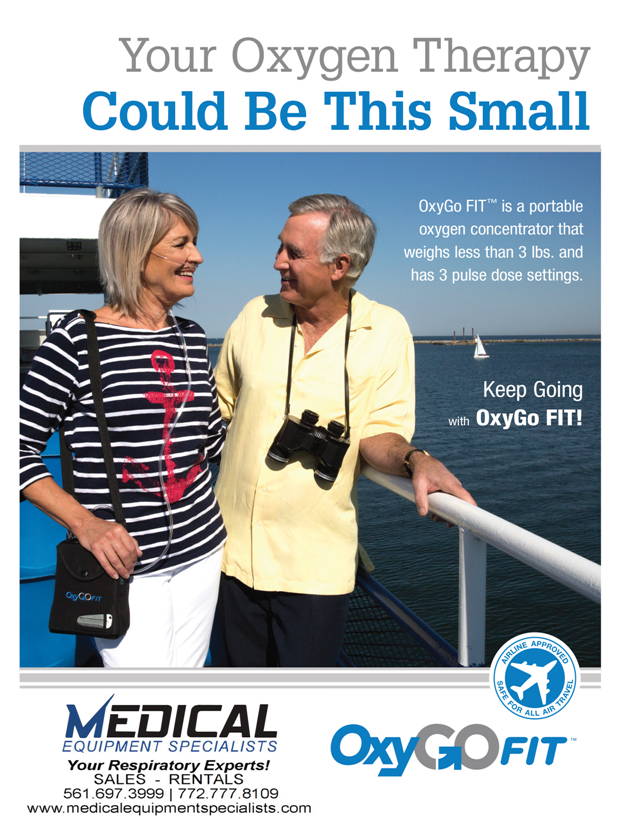 Get Your FREE Price List + Bonus Battery Option.
Leave those heavy oxygen tanks behind and enjoy the independence your deserve. The OxygoFit starts at only 2.8lbs and has flexible battery options to keep you moving all day.
The Benefits of the OyxgoFit Portable Oxygen Concentrator
Created and Manufactured in the USA.
Carries robust system, battery and sieve bed warranties.
The OxygoFit is FAA Approved for Air Travel.
Live a life without limitations, jump in the car, take a trip, go on a cruise.
OxygoFit is capable of 24/7 oxygen delivery.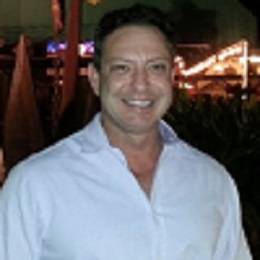 "As a Respiratory Therapist, I highly recommend the Oxygo Portable Oxygen Concentrator family of products to my patients. I can trust that the Oxygo will deliver prescribed medical oxygen, and be a trusted and durable portable oxygen concentrator for mobility/travel."
-Michael Russo, BS, RRT. Owner of Medical Equipment Specialists.
Schedule a Free Consultation Today